There are several key components that you need to access Usenet. One of those components is a connection to a
news server
. So, what is a news server, and how do you connect to one? We explain.
What Is a News Server?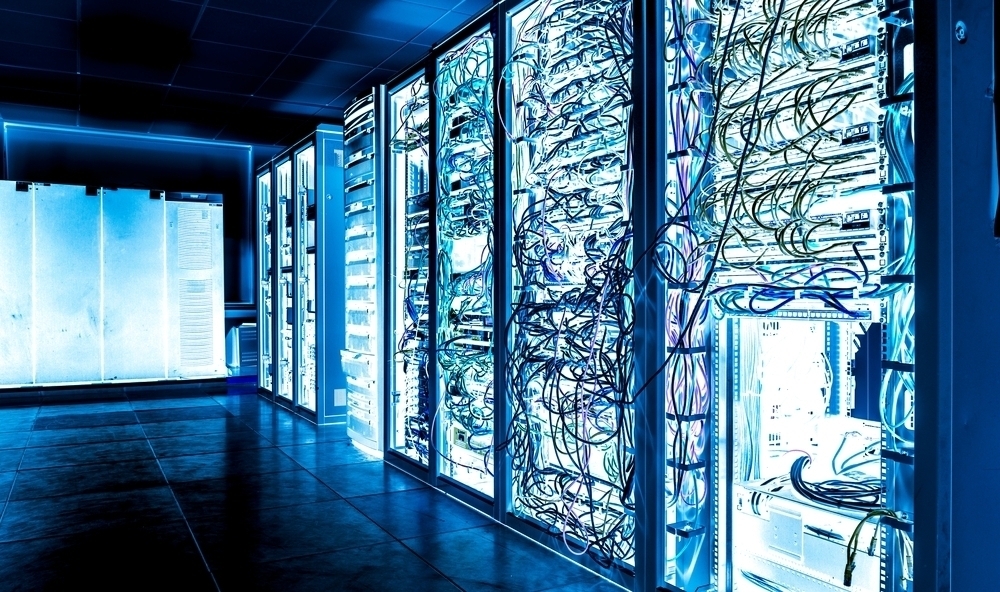 A news server is a computer that stores news articles, connecting users to those articles. News servers can exchange articles with other news servers and connect with individual computers.
Without news servers, nobody would be able to interact with Usenet. In other words, they're essential to the Usenet community.
News servers
are used
to both download and upload Usenet articles. Of course, not all news servers
are created
equal. They're
just
like other computers. Each server has different processor speeds, hard drive storage capacities, etc.
Newshosting Servers
Newshosting owns and operates its own server network infrastructure. We've positioned our multi-gigabit server farms throughout the United States and Europe. This allows us to deliver the fastest Usenet access available.
News servers are often outsourced to third parties. When this happens, server performance suffers. Fortunately, because Newshosting has full control of our servers, we are able to deliver industry-leading retention and completion. Combine that retention and completion with Newshosting's speed, and you get unlimited Usenet access. 
Where to Access a News Server?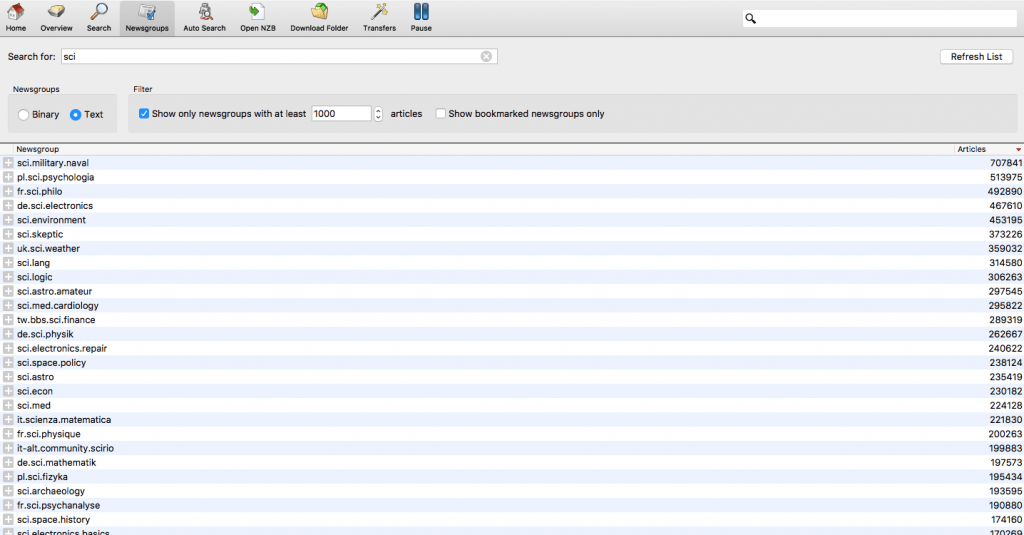 You might be wondering how you can access one of the news servers. No worries, it's a common question for new users.
To access a news server, you will need to
download a newsreader
. One option is the
Newshosting Usenet Browser
. It
is included
for free with all Newshosting subscriptions. The Newshosting Usenet Browser is easy to use, and does all the heavy lifting for you.
It comes equipped with intuitive features such as automatic repair, integrated search, and automatic decompression
. This allows you to find what you're looking for faster.
We highly recommend the Newshosting Usenet Browser, but you are not required to use it.
There are several great alternative newsreaders, such as Newsbin Pro, Newsleecher, SABnzbd, and Unison
. For further
assistance
with choosing a newsreader, see
this article
.
Troubleshooting
Occasionally
, users run into problems with news servers. It may be that downloads are taking a long time, or you can't connect to the server at all. While this may be rare, it is frustrating and can happen. The good news is you can usually do something to remedy the situation.
Like other computers,
news servers all have their own capacities
.
If the capacity for a specific server
is maxed
out, performance will be slow, or you might not be able to establish a connection
.
The first thing you should check is your internet connection, because
the problem could be on your end
. Reboot your router, do a speed test, and contact your ISP if you uncover any issues on your end that you can't fix.
If your internet connection is up to par, you may need to switch servers.
Thankfully
, a Newshosting subscription grants you access to many servers. This allows you to get the best connectivity possible. For more information on server switching, check out
this article
.