What is usenet?
And How To Get Started
Usenet is a network where people can exchange news, ideas, and information.
As one of the fastest and most secure ways to download files, Usenet can seem complicated to new users… but it's actually very simple once you learn how to use it!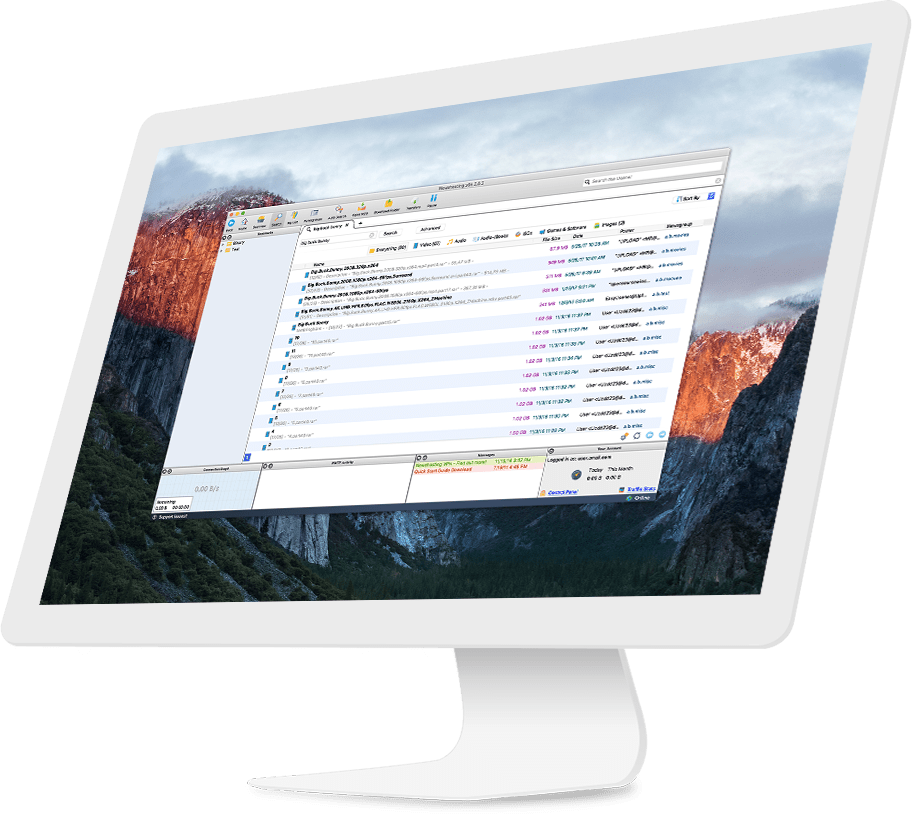 Usenet's History
Beginning as a communication network of text files between universities in the late 1970s – before the World Wide Web was even established – Usenet was created as a secure way to exchange information over long distances quickly.
It became popular on university campuses and technical companies as early Usenet users were, for the first time, allowed to discuss a broad range of ideas and topics with peers who were far away. Students discussed topics like pop culture, emerging software and technology, politics, science, philosophy, and much more in text forums called "newsgroups".
Today, Usenet has evolved into a complex and well-structured communication network connecting millions of people together. Home to hundreds of thousands of newsgroups, millions of messages, articles, and files, and even Jeff Bezos' first Amazon job posting, with Newshosting's 4095+ days of growing retention, you'll find the content you're looking for.
Benefits of Usenet
As Usenet began to grow, so too did its functionality. Built with plaintext-only content in mind, users quickly discovered that they could upload binary data like video, audio, and image files onto Usenet for easy, fast, and secure file sharing. Here's how it works:
A user uploads binary content to a newsgroup
The binary data gets encoded into multiple text files
A user searches for and downloads content through the use of a newsreader
Text files for binary content often get split into multiple messages. Originally, users had to manually group their files together by searching for the messages, but Usenet today is much more user-friendly.
Modern newsreaders can find related files and convert their search back to binary form. If you're looking for a fast and stable Usenet client, we recommend using the Newshosting newsreader because it's free, comes with unlimited search, and requires zero setup.
This text-based structure explains why Usenet is extremely fast and so secure: text is easy and fast to download (even as your newsreader is piecing the content back into binary form), and when you're downloading with SSL secure connections, it's impossible for your Internet provider to know what you're downloading.
As the only true uncensored and unrestricted communication network around, Usenet continues to be the most secure, reliable, and fast way to search, access, and download content.
How To Get Started With Usenet
Newshosting is one of the easiest providers to get started with – to begin accessing Usenet, simply start a free 14 day trial with us. From there, the rest is easy:
After signing up, the first thing you'll need to do is download your free Newshosting newsreader. Upon entering your Newshosting credentials on its login screen, you can immediately begin searching for content, contributing to newsgroups, and downloading files!
It really is that simple.
Usenet Terms You Should Know
Backbone

Binary File

Connections

ISP Involvement

Newsgroup

Newsreader

NZB File

Retention

Server Clusters / Server Farm

SSL Encryption

Tier-1 Provider