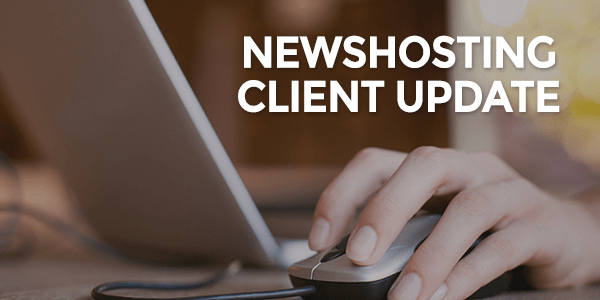 The Newshosting Usenet developers have been tinkering behind the scenes to bring you the best version of our client yet. We strive to offer the most inclusive Usenet browsing software, and we're proud to release a new update for all Windows systems. While this update primarily focuses on optimizing performance across Windows 10 operating systems, providing full support for all users that have made the upgrade, we've ensured that our software is supported for operating systems including Windows 7, Windows 8, Windows 8.1, Windows 9, and Windows XP.
This update provides:
Full support for Windows 10
The latest version of UnRAR
Improved crash reporting
Bug fixes
This Windows release also comes just after Newshosting hit a major milestone of 2,595 days of binary retention and over 4000 days of text article retention. Binary retention is the length of time that a binary post is available to subscribers. That means Newshosting subscribers can access binaries that were added to Usenet newsgroups up to 7 years ago and text articles up to 12 years ago, with 99% completion.
Not a Newshosting user?
Get a free account here and then install our free, easy-to-use Usenet Browser and begin exploring the Usenet right away! If you need help deciding which Newshosting account is right for your needs, head on over to our Newshosting Plan Customizer and we'll help you pick the plan that fits you. With built-in search, file previewing, and download automation, you can browse, read, converse, and download from our 100,000+ newsgroups at superior speeds and with some of the industry's best retention.
Got an idea for an upgrade? Post it in the comment section below!