In many countries around the world, there's a common belief that specific actions taken on New Year's Eve or New Year's Day—or at the stroke of midnight when one turns into the other—can influence the outcome of the twelve months ahead. In sunny Brazil for example, residents flock to the shores to jump over seven waves at the stroke of midnight for good luck. Or in Chile, where it is common practice on New Years Eve to sweep one's house inside-out to remove bad energy. A New Year signifies a new beginning. Finally, a chance to shrug off a year's worth of worries, conflicts, and mistakes; a chance to start over.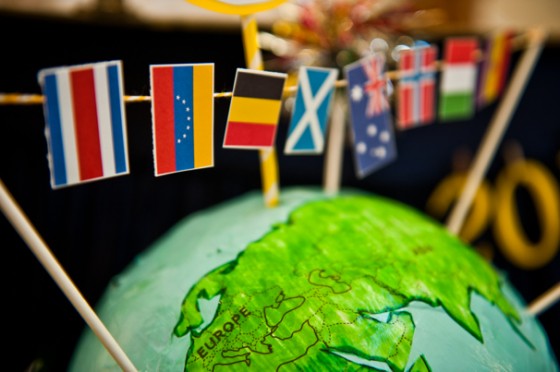 It's no wonder we all welcome the holiday with such vehemence. Here in the United States (and in many other counties), the event is celebrated with fireworks and spectacles, carousing and toasts. Some cultures though, have more bizarre ways of ringing in the new year. No matter how different New Year's traditions from around the world may seem to us, these customs share an optimism that's hard not to appreciate. Out with the old, in with the new!
Argentina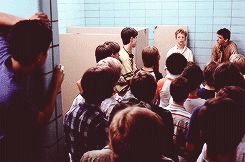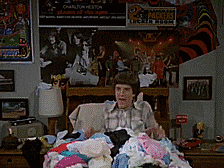 If you've already planned an outfit for your New Year's celebration, it probably includes some sort of black tie or party dress depending on your needs…but what about your bloomers? A popular practice amongst Argentinians (and other South American countries) is to coordinate their underwear color with the kind of good fortune they want to receive in the New Year. And while there's a debate on the kind of underwear – granny panties, boxers, thong, briefs – the type of fortune behind the color is not a debated issue
Pink: Luck in love and harmony.
Green: Life, nature, and overall well-being.
Blue: Wellness, tranquility and good health.
White: Peace, harmony, and happiness.
Red: Love, passion and romance.
Yellow: Prosperity, wealth and success.
Brazil
The New Year is one of Brazil's major celebrations. It marks the official start of the summer holidays, which last until Carnival. While they also share a similar practice with Argentina of coordinating underwear colors with luck, most partygoers will wear a white ensemble as doing so is traditionally believed to bring and sustain good luck for the rest of the year whilst sending bad spirits away.
Chile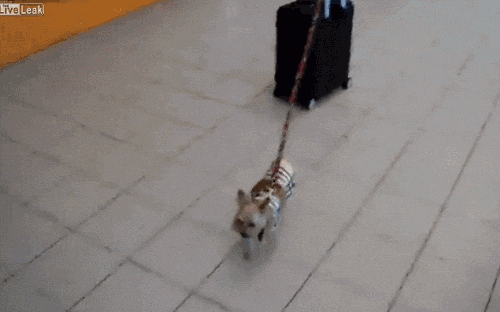 The sight of people aimlessly wandering with a suitcase in tow may seem strange, but it does serve a purpose, however wishful it may be. Chileans performing this routine are hoping to do lots of traveling in the coming year. Then, people ensure to eat a spoonful of lentils at midnight for a year filled with work and money.
Denmark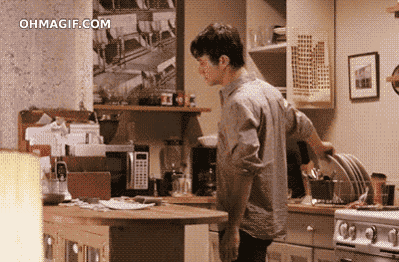 If you're Danish, you might throw your old plates at the doorways and stoops of neighbors, friends and family that you want to have good luck in the coming year. Similarly, if you find many old broken dishes at their foyer, then it's considered to be an positive indication that you have many good friends and well-wishers. Additionally, it's quite common for one to stand on a chair and jump from it at the stroke of midnight to welcome the New Year.
Italy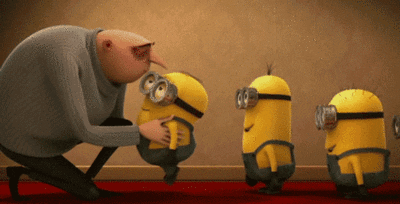 Italians have managed to make the otherwise innocent New Year's Eve celebration (mind you, the generally accepted holiday mascot is a baby) a bit naughty. Tradition dictates that everyone must wear red underwear on New Year's eve – be they boxer shorts or sexy lace panties – anything goes, as long as it's red. Shortly after Christmas, red underwear is stocked exclusively all over the country. Then there are the mass PDAs. St Mark's Square in Venice is known for holding not only a big firework display over the Basin of St. Mark but for a mass kiss-in in the piazza. What better way to ring in the New Year than a nationwide case of mono? TRICK QUESTION – there is none!
Peru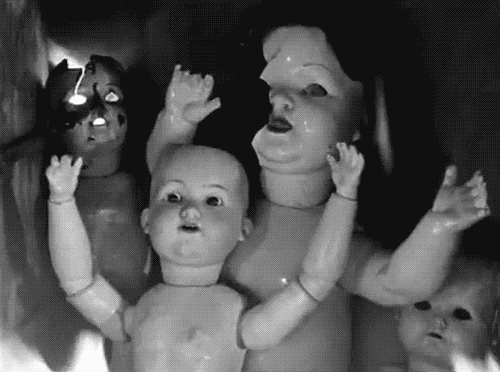 While also taking part in colored undergarment tradition, one of Peru's most well-known traditions is the burning of dolls. Now this isn't some cryptic side plot for a horror film, the dolls of are made of old clothes, wood, cardboard or paper that represent the old year. Peruvians burn the dolls at Midnight, symbolizing the obliteration of all the negative energy from the old year and the transition to a new year.
Many of the smaller villages in Peru have local traditions to welcome the New Year as well. The village of Takanakuy for example, allow people with conflicts settle them Fight Club style and then start the year with a fresh slate.
Romania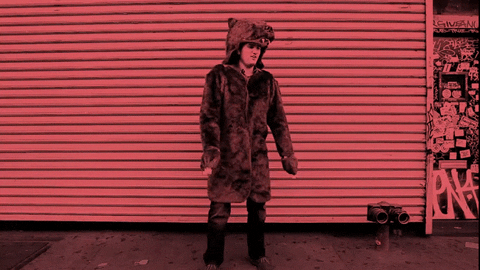 A rural Romanian tradition, folks wear brightly colored costumes and animal furs (most notably the bear and the goat) and travel to different houses dancing to ward off evil. That's one way to keep things from going wrong next year.
Russia
Russians don't have Christmas trees, but they do have New Year's trees. Gifts are placed under the tree for children, who wake up on New Year's Day in anticipation of opening wrapped presents, a custom left from the Soviet-era. The the whole New Years celebration is a 10-day affair of family time and food. One particular tradition involves the writing of a wish on a piece of paper. The paper is set on fire and thrown in a glass of champagne. If the champagne is drunk before the last ringing of the New Year's bell, the wish will come true.
Spain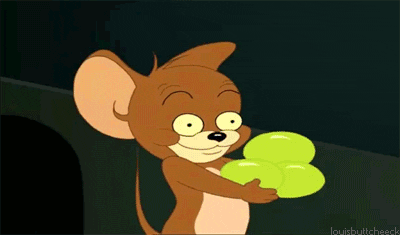 In Spain, New Year's Eve is all about good timing. When the clock strikes midnight, Spaniards try to eat a grape in time with each chime. Those who don't manage to cram the right number of grapes at the right time face the threat of bad luck for the following year. Be warned, it's not as easy as it sounds! Many people practice beforehand to increase their chances of beating the clock. It's also tradition to include some gold trinket in your glass of bubbly during a toast. Gold rings, chain, and small objects work perfectly.
Did we miss a New Year's tradition? Sound-off in the comments and bring us up to speed! We hope you have a Happy New Year wherever you are, and we'll see you in the New Year!