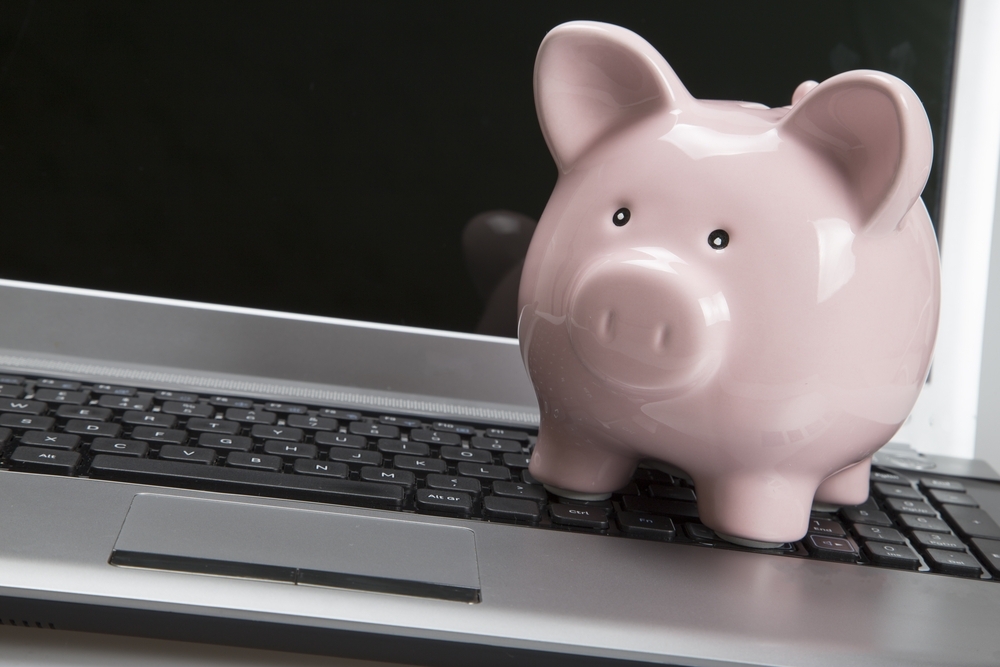 One of the most famous principles of economics is "there's no such thing as a free lunch." That concept also applies to Usenet. You cannot get quality Usenet service for free. Although free Usenet may be tempting, it comes with a long list of cons. Free Usenet servers offer slower service, shorter hosting, unencrypted downloads, and unstable access. All in all, attempting to get free Usenet service is a waste of time. Here's why.
Speed

The download speeds for free Usenet servers are very slow. Speeds for free Usenet servers are usually capped at or below 5 Mbit/s. This means that the speeds are inadequate for downloading binaries. Therefore, few binaries are available. The speed can't keep up with the bandwidth needed to process binaries, so they're hard to come by. In fact, the speed is barely adequate to download and read messages.
Newsgroups

Of course, Usenet is not just about binary files. It is also about collaborating with a worldwide community. Asking questions, contributing your own views, and getting feedback is what makes Usenet a special place. Unfortunately, free Usenet servers offer a fraction of the newsgroups available with Newshosting. Newshosting provides access to more than 100,000 newsgroups. Free Usenet servers, however, only provide access to hundreds of newsgroups at most, and sometimes as few as dozens.
Retention for free Usenet servers is also extremely low. Retention refers to how long a service provider will keep messages and files on their servers. Newshosting hosts more than eight years of data. Free servers, on the other hand, only keep files for a few dozen days. After that, you will lose access to those messages. Couple limited newsgroup access with low retention, and, you can't take part in Usenet for free.
Free servers do not allow you to actively contribute to Usenet communities. Your messages will only be hosted for a brief period, and you cannot post to a full list of newsgroups. That means that a small portion of the Usenet community will only have a limited amount of time to see your posts. It becomes a hassle to even attempt to share thoughts and ideas with others. Why bother?
Security

One of the major advantages of Usenet is that it's much more secure than alternatives. But with free Usenet, that goes out the window. Whereas every Newshosting plan provides SSL connections, free Usenet is not encrypted. SSL is the standard technology for secure internet communication. It keeps millions of passwords, credit card numbers, and addresses safe everyday online. Without SSL, your data may be vulnerable.
Uptime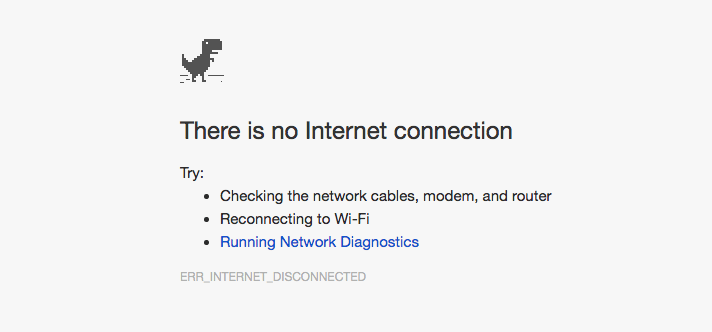 Besides poor retention, slow speeds, a lack of posting capabilities, and no SSL, free Usenet is also unstable. Free Usenet servers go down constantly. Uptime is lacking. This makes sense, of course, because server maintenance isn't free. When you don't pay for Usenet access, you don't get well maintained-servers. Do not count on having reliable AND free Usenet access. The concept itself is a contradiction.
You can only enjoy the benefits of Usenet with a subscription Usenet plan. Free Usenet servers offer minimal hosting. They're also unsecure and come with low speed caps and zero customer support. You get what you pay for: nothing.  With Newshosting, though, you get fast, secure, reliable service. And you won't have to break the bank either. Newshosting offers premium Usenet access at an affordable price.
Don't have a Newshosting account? Sign up now!